We are inspiring elegance in everyday life. Proudly made in Africa.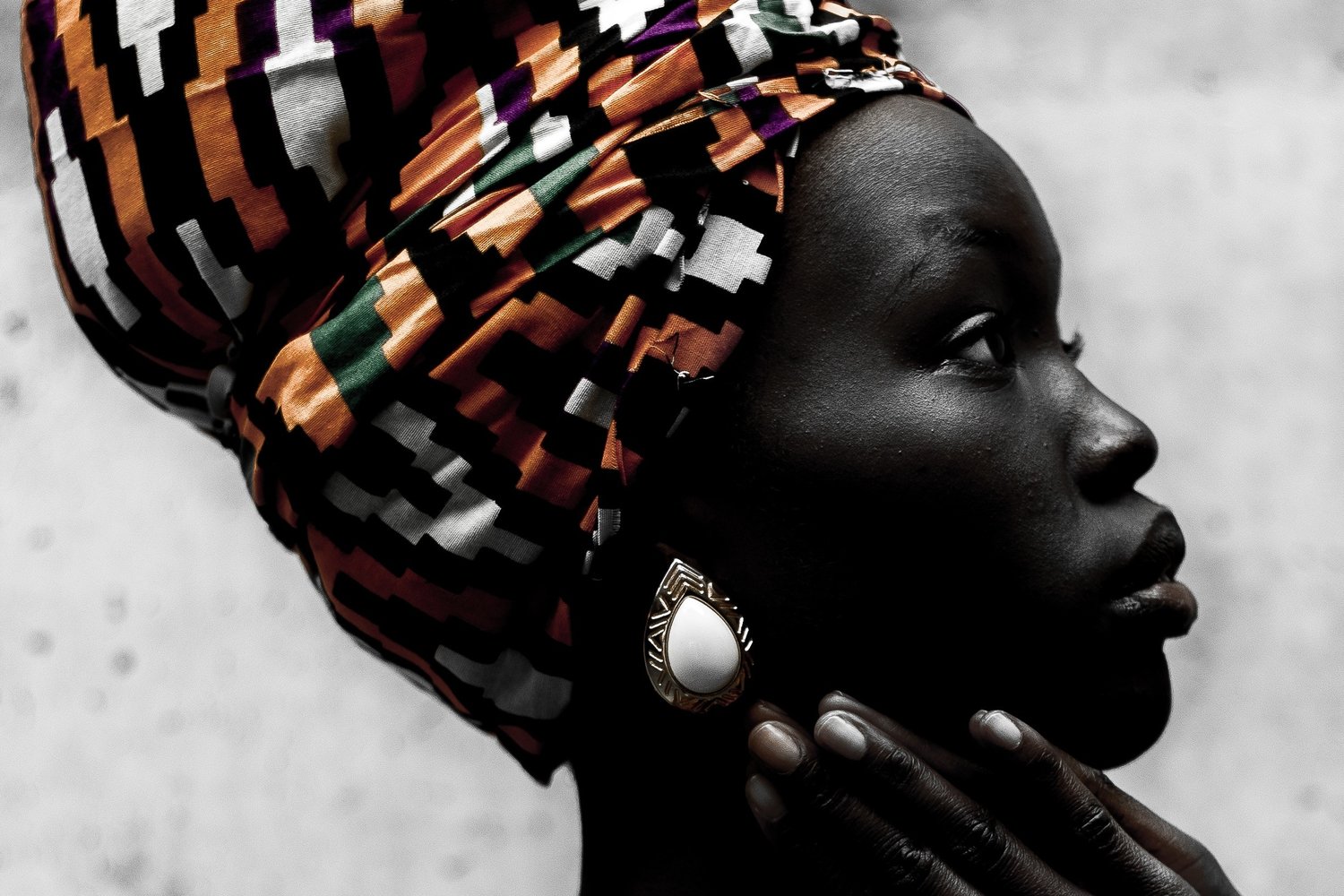 The spirit of the West.
The vibrance of the North. The heart of the South. The flavor of the East.

Quality and authenticity are the ethos of M A N D I N K A . S T Y L E. Our network includes talented artisans, export agents and micro-enterprises from sons and daughters of African nations. Dedicated to providing a marketplace of positive exchange between African entrepreneurs and consumers around the world, M A N D I N K A . S T Y L E extends a little piece of the Motherland to you.